Taylormade Music Australia are the official distributors of all pInstruments for Australia and the Pacific Islands.
pInstruments are truly authentic plastic musical instruments that have sparked a revolution in the way the music industry thinks about brass instruments.
Affordable, lightweight, durable and fun!
All instruments are available from your local JP/pBone retailer.
pBone
pBone is the world's first plastic trombone; it's a lot of fun but also a quality musical instrument, perfect for beginners and professionals.
pBone is a fully functioning, medium bore Bb tenor trombone.
RRP $249
pBone mini
pBone mini is pitched in Eb: an alto pBone!
Smaller and lighter. Now the youngest players can join the pBone revolution.
RRP $179
pTrumpet
pTrumpet is the world's first-all plastic trumpet.
pTrumpet is a fully functioning, medium-large bore Bb trumpet.
RRP $249
pTrumpet hyTech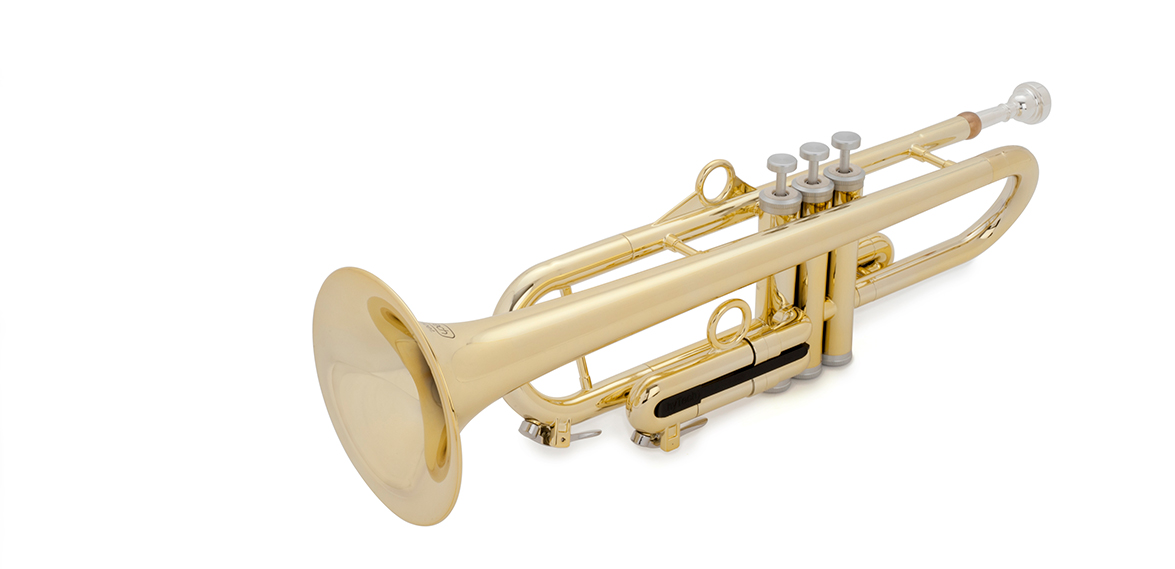 The high quality & affordable student trumpet.
A great player experience suitable for beginners and students at any level.
Available in black, gold & silver finishes.
RRP $395.00
pCornet
pCornet is the world's first ever fully plastic cornet – based on the traditional British Shepherd's crook Bb cornet.
RRP $179
pBuzz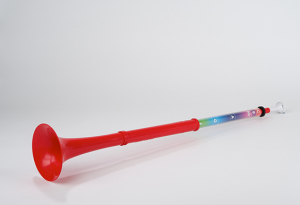 Introducing a fun, musical instrument – pBuzz.
More eye-catching than a recorder, lighter than a drum and easier to play than a xylophone – pBuzz makes for a magical, musical playtime.
RRP $49.99